Welcome to The Edge, the University of Southampton's entertainment magazine.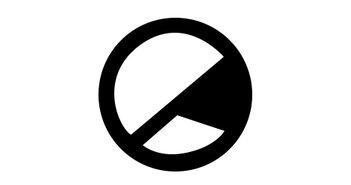 The secret song took nine months of compilation in YouTube videos and was revealed to fans today.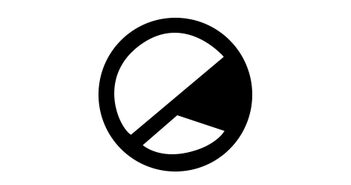 With the news that Game of Thrones creators David Benioff and D. B. Weiss will be producing a new series of Star Wars films, Film Editor David speculates as to what the future of Star Wars holds.
Records
A new Grande song and another hot video, these are a few of my favourite things.
Film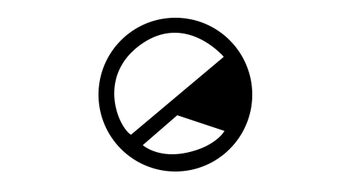 Theo Smith reviews the culmination of Unbreakable and Split with M. Night Shyamalan's new movie Glass.
Culture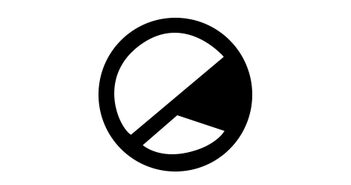 Tom Brewster goes slowly mad reviewing the 2nd edition of Fantasy Flight's Game Of Thrones: The Board Game.
Live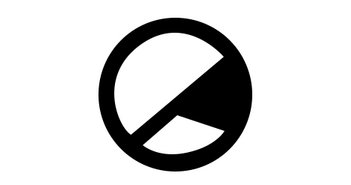 University of Southampton student performs at The Brook!