Welcome to The Edge, the University of Southampton's entertainment magazine.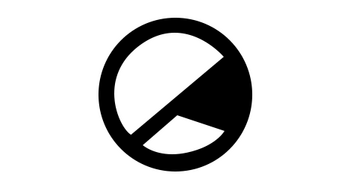 For the first time in almost 30 years, the prize has been split between two winners – find out who they are here.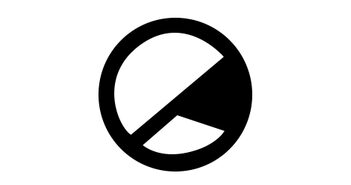 With The 1975 coming under fire for their new single featuring Greta Thunberg, Editor Jack Nash looks at how music can be a platform for tackling climate change.
Records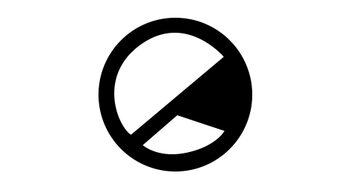 Angel Olsen's latest LP is nothing short of magnificent, says Catherine O'Neill
Film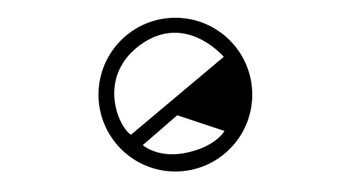 Ebony Bolter reviews the film on everybody's lips right now.
Culture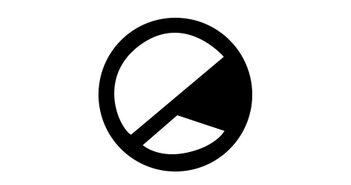 Maddie reviews our first looks at Ru Paul's Drag Race UK.
Live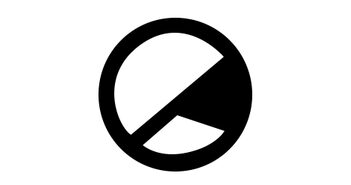 Kiera Gormley previews Kawala's upcoming gig tomorrow at The Joiners.